SMS
ALL your patient messaging via a Dedicated Hosted Telstra Business Service.
Beyond the costs savings implicit in fixed cost messaging, another important benefit is that your patients will be receiving all their communication from the practice from 1 single number, increasing their confidence in the privacy of their data.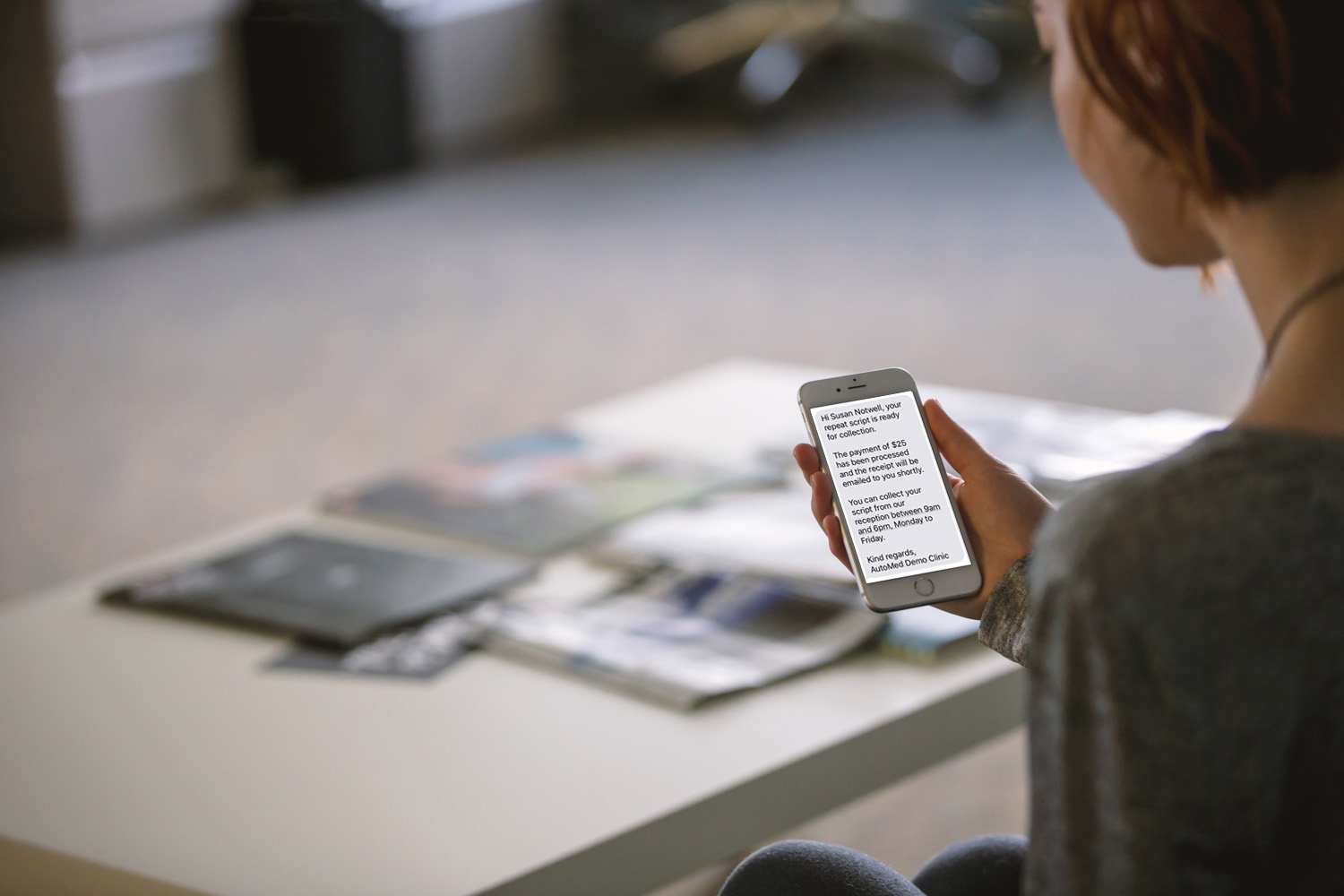 WE'LL TAKE CARE OF YOUR MESSAGING SO THAT YOU CAN TAKE CARE OF YOUR PATIENTS.
SERVICE FEATURES AND BENEFITS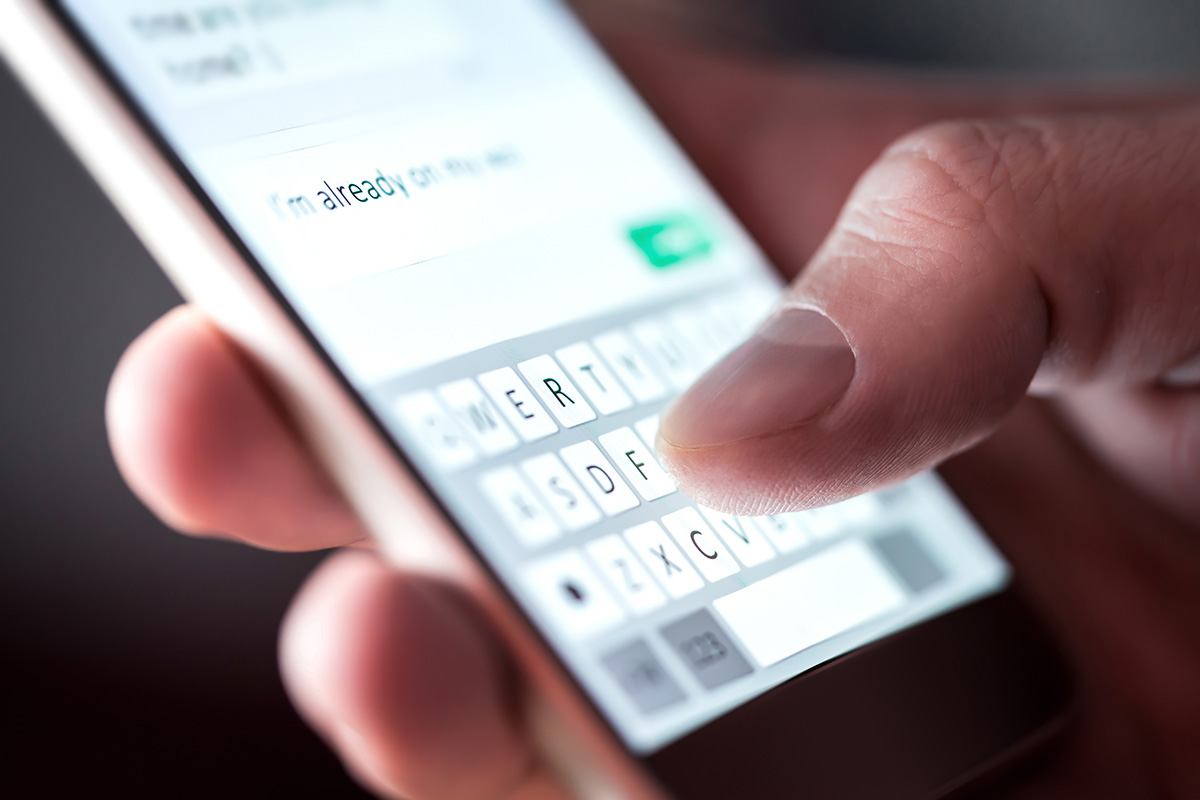 Campaign messaging service with filters for targeting a specific segment of your patient base with opt out features and campaign delivery statistics*.
Messages can contain up to 900 characters as opposed to the 160 character limit for standard SMS's.
Single messaging is included in the fee allowing you to send any single, once-off messages to patients.
Patient consent can be handled internally.
Supports Unicode / Chinese characters.
The dedicated hosted Telstra Business Package forms the basis of the automated messaging handled by AutoMed including New Patient Welcome, Appointment Confirmations, Reminders, Recalls & Results.
All automated messaging services are fully integrated with PracSoft, Medical Director and Best Practice Premier.
Comprehensive logs are provided for all messaging.
Campaign messaging service with filters for targeting a specific segment of your patient base with opt out features. (Not available as a stand-alone service) Campaigns can be offered via email too, please see Email Campaigns
SMS SERVICES
AutoMed allows you to select which individual messaging services you would like to utilise to meet your most pressing needs. Significant discounts apply for bundled services.
AutoMed takes care of all of this for you; we activate, host, and monitor your dedicated SIM card in a purpose-built device.
Our pricing is per practice; the monthly cost of the SIM card and device is a direct cost recovery to our providers, AutoMed charges for the actual services it provides rather than a cost per message model.
AutoMed has a comprehensive internal opt-out system in accordance with communication guidelines; due the nature of the relationship between practice and patient, patients are inferred to be opted in until they opt out so long as they are aware of how to opt out.
When onboarding AutoMed services, a SMS campaign can be utilised to inform your active patient base on how to opt out; campaigns of this nature generally reduce opt outs to between 1 and 2%.
Certain patient replies will automatically opt the number out of all AMS Messaging, the practice can then opt patients back in to individual services according to their internal policies and patient preferences.
PRICING
Mandatory Dedicated Hosted Telstra Business Service
$75
  $15 Online Appointment Confirmation
$15 New Patient Welcome SMS
$40 Appointment Reminders & DNA Messages
$40 Clinical Reminders
$40 Results Messaging
Campaign Messaging only available as a BONUS Service to Online Appointments PLUS Appt Reminders, Results or Clinical Reminder Messaging.
* Based on a Medium Sized Practice