VACCINATION MANAGEMENT
AutoMed's fully integrated and automated Vaccine Management system significantly reduces the manual work involved in managing your flu and vaccination clinics by automatically linking stock to bookings, managing reserved vaccines and reaching targeted patients by SMS and email campaigns.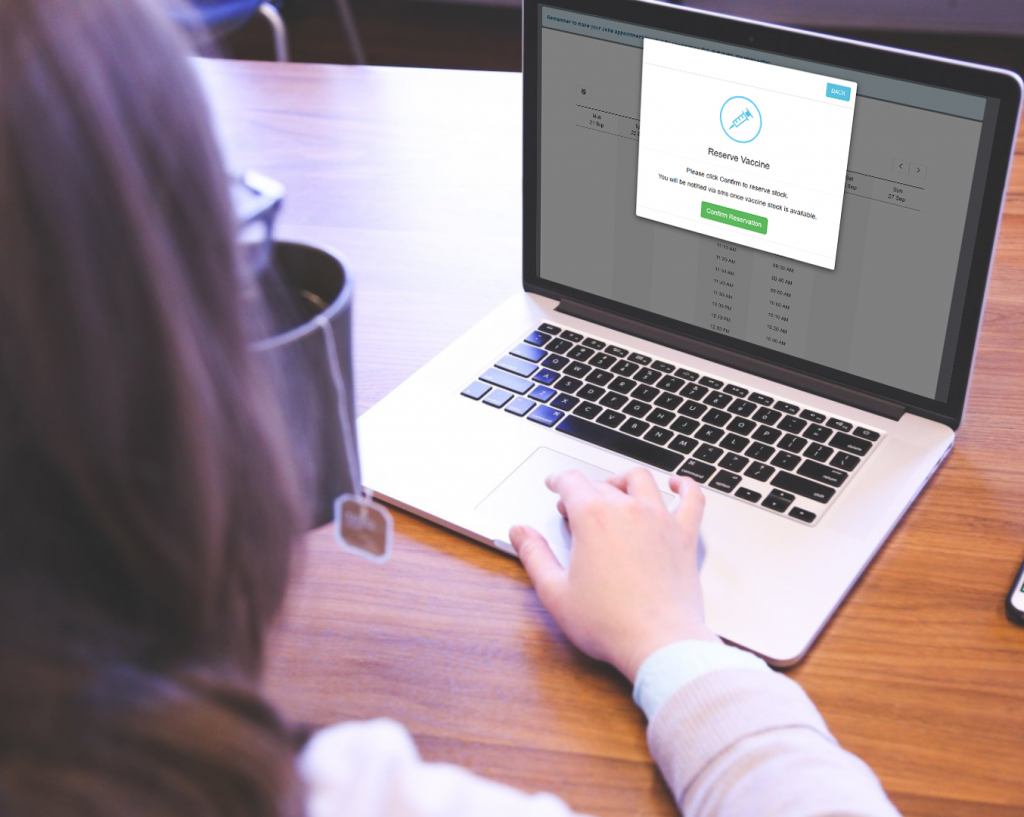 1 COMPLETE END TO END VACCINATION MANAGEMENT SOLUTION
SERVICE FEATURES AND BENEFITS
Enter your stock per vaccine type.
Link the vaccine to an appointment type, and the resources to be booked.
Patients book via AutoMed Online Appointments, AMS Connect or Caller ID automatically reducing stock.
Automated appointment confirmation and reminder messages with instructions as required.
Upfront payments can be processed at time of booking.
Future stock can be reserved for patients with automatic messages when available.
You can upload a list of patients that you have identified as higher priority and trigger a message with booking instructions to them, prior to alerting the rest of your patient base.
As stock is depleted, these patients can be placed in a waiting list and be notified automatically when the next batch arrives, ensuring your most vulnerable patients are take care of first.
Absolutely, we can very easily link a pre-payment to the online and Caller ID booking platforms which will require the patients to pay for their vaccine to confirm their booking.