YOUR COMPLETE RECEPTION SOLUTION
SMART ENOUGH TO DELIVER, NICE ENOUGH TO CARE
AutoMed Systems is not just a digital tool, it will revolutionise the way you provide healthcare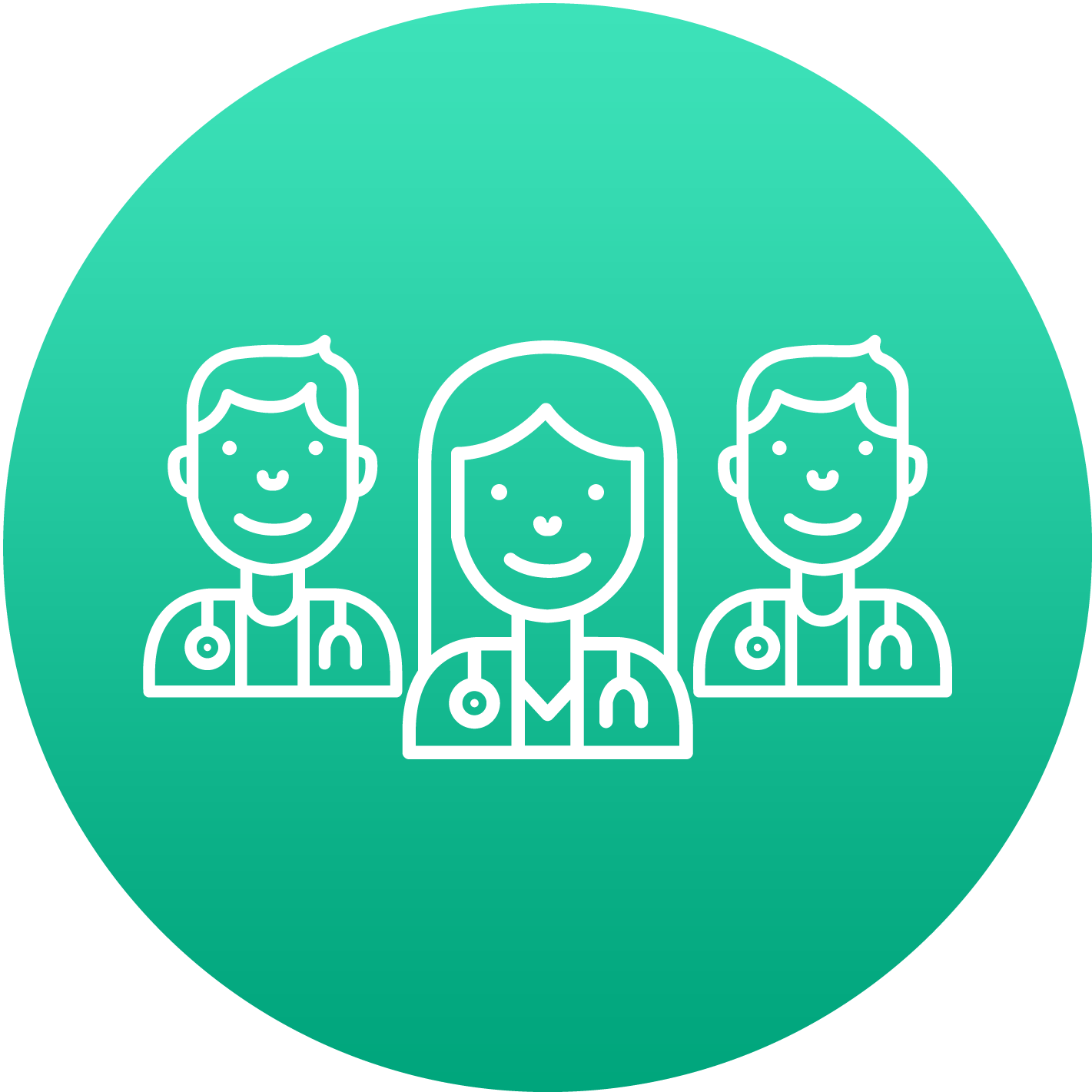 Designed by an Australian GP for Australian conditions, the globally patented Automed System improves service standards in practice management. By using technology we tackle the challenges of efficiency, staff morale, high patient turnover and decreasing profit margins.
The cornerstone of our ideology is to remain focused on developing a system that is relevant, flexible and reliable, and is directly based on the requirements and feedback from our customers.We take care of your practice so that you can take care of your patients.
Our Services
AutoMed provides a complete reception, back-office and patient engagement solution, improving patient experience and loyalty, decreasing staff stress and improving practice viability as a whole.
AutoMed has always had a holistic approach in its design however its suite of services can work independently allowing clinics to address their most urgent pain points first and build up to a complete solution over time, as the landscape in which they practice evolves and changes.
Testimonials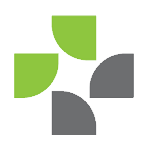 We are now using the caller ID which our receptionists value highly, combined with the self-arrival kiosk, messages for results and clinical recalls, all of which decrease their workload too. The response to my questions during the setup phase has been immediate and customer service at an unprecedented standard as we integrated the Automed system into our practice.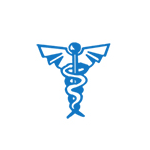 AutoMed Systems have a high degree of knowledge and expertise and have always provided our business with prompt, expedient and efficient service. Online appointments have never been easier.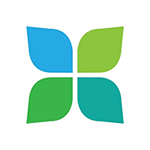 Wow, the banking is so much easier to reconcile with the kiosk settlement reports. It takes me half the time!!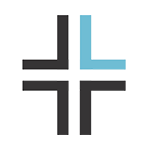 From the first week we implemented AutoMed Concierge we knew it was going to be a game changer for efficiency. Our patients appreciate entering their new patient details quickly on a tablet interface and our reception team love the efficacy of zero data entry and no more scanning forms. We are saving a fortune on pens and paper and generate much less waste so there is real environmental benefit in addition to a financial one. We would highly recommend AutoMed Concierge for any medical practice waiting room.
I cannot recommend the Automed team highly enough. Set up has been so easy and it has increased efficiency for our admin team and streamlined the booking processes for our patients. The support team are outstanding. No problem has been too difficult for them to fix, and they are incredibly efficient and helpful. They are a pleasure to deal with!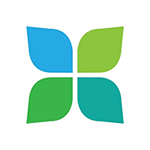 By introducing additional SMS appointment reminders, we have decreased our weekly DNA's by 35%. Thanks Louis for making the changes – huge success!!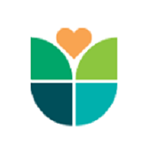 We are very pleased with the results we are getting from the AutoMed Bulk Messaging feature.  From a user point of view the message is very easy to set up with filter options to target specific age and gender groups.  The recent addition of the OPT OUT feature makes the Bulk Messaging function even more efficient.  We have found it to be a very effective way of reaching out to our patients with tailored messages highlighting particular services.  The fixed cost SIM card is a bonus and proving to be a very cost-effective in-house marketing tool.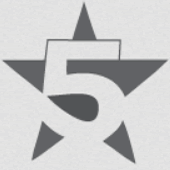 A massive thank you for everything – patients are already booking using online system, fabulous!. Cannot thank the AutoMed team enough. What I thought was going to be a daunting task was actually so simple and streamlined. AutoMed is a game changer for our practice – highly recommend.
AutoMed Integrates with