ADVANCED REPORTS
This invaluable tool provides real-time interactive snapshots, directly from your practice management software, of all clinical reminders and results, their status, contact attempts, associated practitioners and contact notes.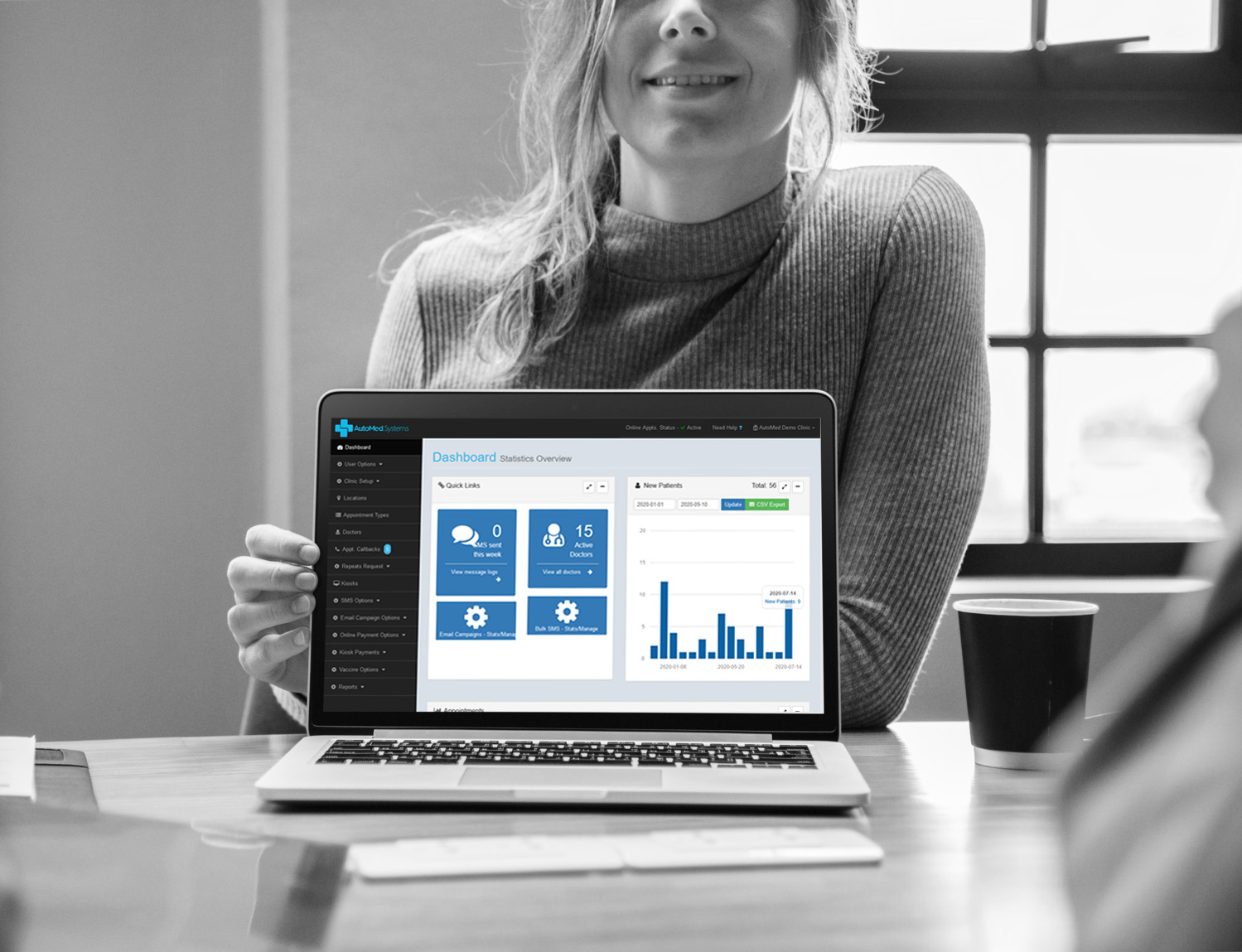 REAL-TIME INTEGRATED REPORT ON ALL YOUR RESULTS AND REMINDERS
SERVICE FEATURES AND BENEFITS
Print real-time reports for patients contacted and still not attended.
Send additional SMS reminders as required.
Print real-time reports per practitioner for patients attended and not marked as completed.
Easily identify patients that did not attend.
Capture patient notes for audit trails which save back to your patient record.
Effectively manage mail merges with a display of upcoming appointments.
Easy access to additional contact details.
The report shows the data in real-time drawing information from your practice management software as and when you generate it.
You can generate the various reports as often as you like to follow up with your GP's, nursing staff and patients.