FULLY INTEGRATED TELEHEALTH
An App to App solution providing simple, effective Video Communication between patient and practitioner without the need for software, microphones, cameras and non-integrated waiting rooms. Patients are auto-billed on completion of consult with invoice, receipt and billing reconciliation completed by AutoMed.
AutoMed also caters for Phone Consults, integrated with your appointment book and processes optional upfront, or post-consult, payments.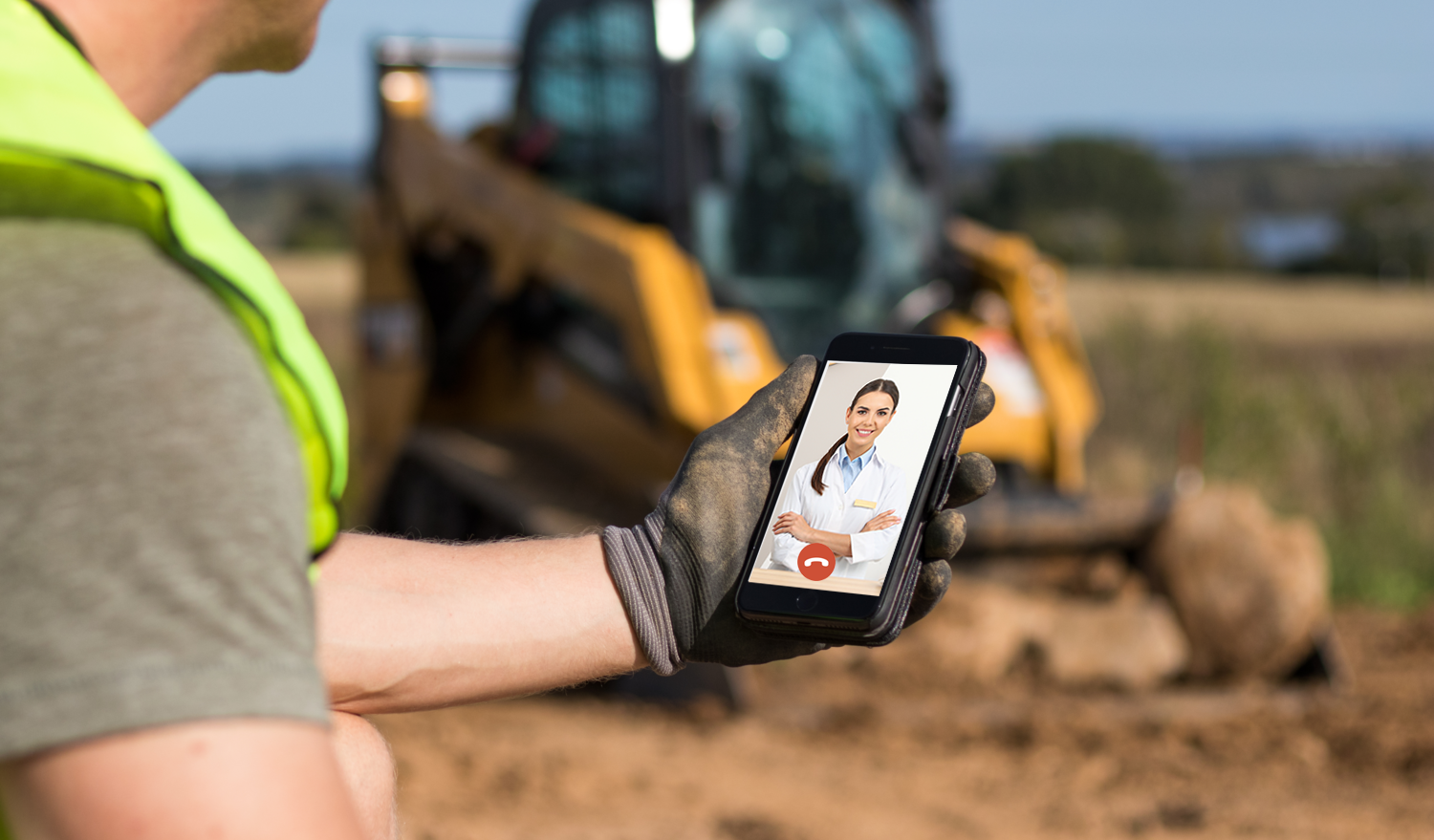 SERVICE FEATURES AND BENEFITS
Patients book their Telehealth appointments via AutoMed's Online Appointments, Caller ID or Mobile App AMS Connect.
Configure specific Telehealth appointment types eg Standard, Care Plan, Psychology.
Configure system to auto-bill according to duration or consult type.
Instructions are automatically messaged to patients during booking process, on confirmation of appointment booking and 5min prior to appointment.
Patients automatically arrived in your waiting room 20 min before appointment.
Patient joins consult via a single click on the AMS Connect mobile app.
Practitioner joins consult via a single click on the AMS Doc Connect mobile app or via a URL in the patients waiting room notes.
Built in patient ping feature.
AutoMed is an authorised partner of, and integrates with Best Practice Premier, PracSoft, Medical Director and Helix.
AutoMed has a number of ways to restrict the availability of certain bookings for example using the colours assigned to sessions in Best Practice, including additional resources as a pre-requisite and defining whether certain appointment types are available weekdays only and / or during certain time frames only.
AutoMed will automatically book single or multiple slots, per appointment type, based on their individual slot length.
PRICING
Free as part of Packaged Services
$0.35ea + Tyro Rate
Surcharge option available
(Conditions Apply)
Integrated Pre / Post Billing

Automated Patient Messaging

Online Payments via Tyro eCommerce
Optional Caller ID
Optional Online Appointments
* Based on a Medium Sized Practice