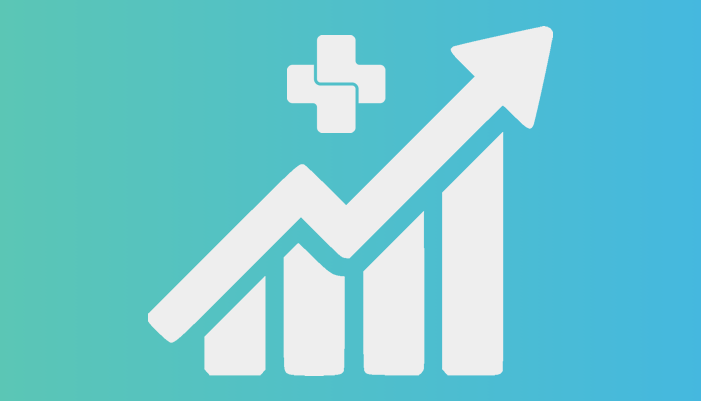 The profitability challenges for the 21 century and how we used IT to deliver success.
By Peter Demaio
Access, communication, compliance, efficiency, anticipating needs rather than providing solutions and cooperative relationships.
AutoMed's solutions address all of these and have listened to patients and practice concerns
AutoMed Systems have taken online appointment systems, whether online or via the mobile app to the next level by allowing the patient to select a particular Doctor, with the Nurse, the procedure room and equipment as needed. Also allowing patients to enter all demographic data and new patient registration forms online, saving directly into the PMS, even before the patient leaves home.
 AutoMed Systems decreased the time to make an appointment on the phone by up to 60%, with improved reliability, giving staff more time and eventually decreasing staff stress and costs
AutoMed Systems has addressed the concern of exorbitant SMS costs by providing a FIXED COST PER PRACTICE for use of SMS or MMS.
This allows for improved and compliant communication with patients and decreases DNA's by 90%, leading to optimal utilisation of appointment times and increased income.
AutoMed Systems provides prepaid repeat scripts, referrals and Telehealth solutions eliminating wasted time and loss of income.
 All communication is within AGPAL and RACGP guidelines.
 AutoMed Systems provides the ability for a patient to arrive with a swipe of the Medicare card, verifying patient data, notifying of outstanding accounts, health care cards, contact numbers etc and directs the patient to the practitioner's room with predicted waiting times. ALL IN 5 SECONDS!!
 AutoMed Systems provides a concierge that records new patient registration details, eliminating corrupt data and decreased data entry time as well as saving the pre-registration patient questionnaire directly into the PMS. Once-off consent forms are catered for in the same manner.
 AutoMed Systems has revolutionised private billing by providing the ability for the patient to autopay via a Medicare integrated kiosk that processes the full payment as well as the Medicare rebate on behalf of the patient. This decreases revisits to the front desk by up to 50% and helps eliminate outstanding accounts.
 AutoMed Systems provide the ability for online prepayments for expensive private procedures such as cosmetic, travel and procedures leading to decreased loss of income and improved use of appointment times.
AutoMed Systems provides a fully compliant patient recall system that is RACGP, medical defence and accreditation compliant that also allows sending patient education via MMS in languages other than English, along with links.
The next opportunity in general practice is Telehealth and AutoMed Systems provides this to your patients from the doctor's desk whether the patient is at home, in the CBD or in Thailand. This is a service that up to 80% of patients feel is of value, and 30% say they would change their GP to receive this service!
AutoMed Systems encourages feedback with requested changes delivered on time and provide support by a professional development team.
We believe this is a journey that we need to do together, not alone.
Visit https://automedsystems.com.au/start-free-trial/ for pricing information.