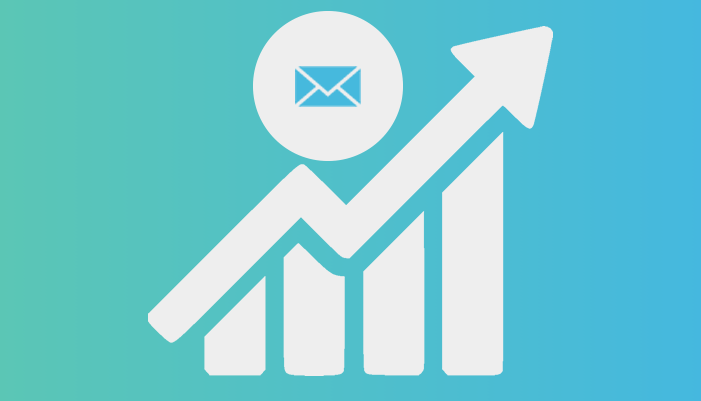 Managing Dips and Troughs in General Practice
By Peter Demaio
Managing Dips and Troughs in General Practice
In an ideal world, patient numbers would be steady from day to day and from month to month .
That however is not reality, often there are dips midweek, seasonally or over holiday periods. By using AutoMed Systems, these variations, dips can be managed to provide better care in your time frame.
A simple example is the November to January period which can be quieter; by using AutoMed's fixed-cost SMS messaging system you can notify a specific age group within your patient base, that November is Men's Health month and that by reviewing prostatic cancer markers, heart disease, obesity and lifestyle, the life expectancy of men can be increased. The message can include hyperlinks to more information and a specific Men's Health online appointment. The number of messages to be sent daily can be pre-set to ensure that the practice can meet demand and the system will take care of opt outs to ensure sound communication procedure.
Another example is to introduce new practitioners and their services to your patient base and to send out targeted campaigns with relevant information to certain demographics for preventative health e.g. Flu Campaigns, Dear John, this year's Flu Vaccine is now available. The vaccine is FREE for those that meet the government eligibility criteria. This includes people aged 65 years and over, and children between the ages of 6 months and 5 years. Last year X people died in Victoria so protect yourself and your loved ones by making an appointment for your Flu Vaccine online at https://www.yourwebsite.com.au/, using our Flu Clinic icon. Kind regards, Clinic Name
You can also add additional text to your appointment confirmation or appointment reminder messages asking targeted questions for example during National Diabetes Week you could add "Do you have a family history of diabetes, are you overweight, are you feeling tired? Please ask your doctor to arrange a diabetes check at your upcoming visit."
Because AutoMed has a fixed-rate monthly cost for SMS messages, you can send out frequent campaigns to encourage patients to participate in their own care, to educate them via hyperlinks and to increase the profile of your clinic.
With AutoMed you can configure your online appointments in real-time to reflect specific appointment types to coincide with your services or health campaigns, ensuring that the correct resources are booked, and inline with your availability.
The possibilities of using technology to improve patient flow and to ensure viability of General Practice is truly only limited by your enthusiasm and commitment to patient care.
A win win for all!
Visit www.automedsystems.com.au now and contact one of our team to start taking control of your dips and troughs, NOW!