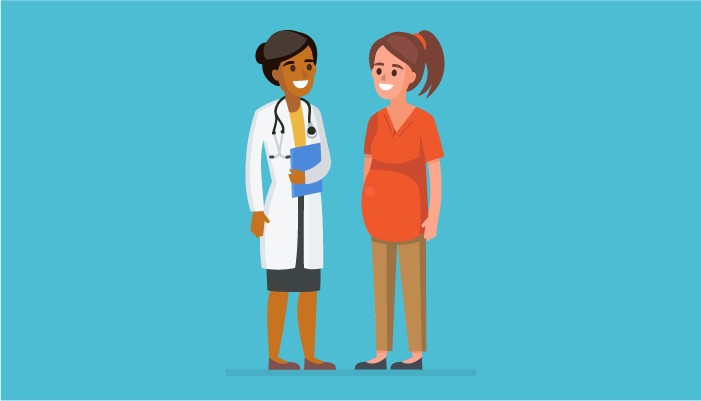 6 tips to financial stability in General Practice

By Peter Demaio
Six tips to maximise practice returns
As the owner of a large, multidisciplinary General Practice, I can see that difficult times are ahead for the industry.
We have the prospect of a rebate freeze for a further four years, which means a 20% decrease in our real income. At the same time, practice expenses are on the rise thanks to an increase of both fixed and variable costs.
As I see it, the only way to remain afloat is to increase efficiencies, increase income within the MBS guidelines and decrease administration running costs where possible. Here are my top six tips to achieve this:
1. Review your expenses
It's a great habit to do a regular health check of your expenses. Take a detailed look and think about new ideas such as:
• forming a buying group to benefit from mass buying,
• looking at standard costs such as banking fees, telephone costs, the costs of sending letters out for recalls rather than an SMS, and
• making sure that your outstanding debts are as close to zero as possible.
2. Add more services
Explore the possibility of providing value added services such as:
• executive medicals,
• special women's clinics,
• cosmetic services, or
• the rental of rooms to specialists and paramedical services when spaces are empty, for example, on Saturday mornings.
It's also important to ensure that you have the skills and facilities to perform minor procedures as well as having ready access to X-rays and pathology.
3. Automate tasks
Another major cost is staffing. These increase each year, and if you have mixed billing, then you need to 'double handle' the patient, which also doubles your reception costs.
Explore an automated reception system, such as AutoMed Systems. This comprehensive self-service system allows patients to check in online or on the phone and allows data confirmation while checking for outstanding accounts. AutoMed Systems also allows the patient to pay at the kiosk and enables the booking of follow up appointments, all without attending the front desk.
AutoMed Systems have proven to substantially decrease reception costs while improving the patient experience. Lower staffing numbers also mean a smaller area for reception and more space in the waiting room.
The use of quality software that allows patients to make appointments online, and also sends recalls via SMS, is another easy way to decrease administration costs.
4. Ensure you are billing correctly
A way to improve viability is to charge the proper fee for a consultation. Charging for items such as 36, HCPs MHCPs, SIP Diabetes and SIP asthma ensures your doctors' work is being valued and the practice is properly remunerated. Make sure you review the HCPs regularly so that your team is billing appropriately.
5. Follow up with your patients
Establishing an efficient recall system to review patients and follow up abnormal results is essential for quality patient care and relationship building. A considered solution will ensure that patients won't fall through the gaps.
6. Monitor the statistics
Monitoring important statistics is simple to do, but often overlooked. To accurately assess and improve your returns, it is essential to review your billing profile as well as:
• patient numbers per hour,
• billing per hour, and
• costs versus patient numbers.
These statistics are essential in running not only a successful and ongoing General Practice, but an efficient business as well.
It's a matter of paying attention to the details while also thinking big picture, and realising that both patients and staff will embrace change, when they see it's a positive for all. By being current, efficient and proactive, I believe every practice can not only survive, but thrive.